A Quality Vending Service
We Offer a 60-day free Trial with no Strings Attached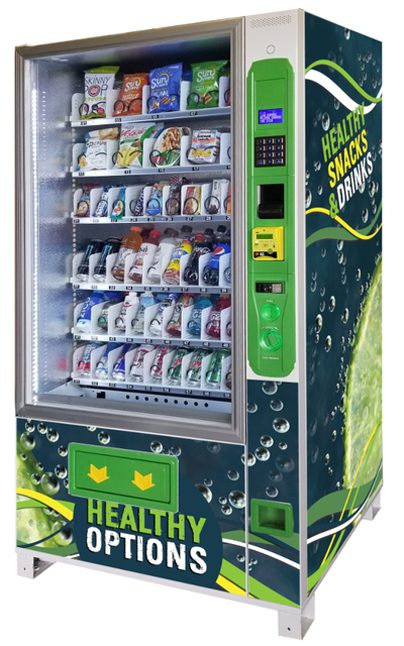 Our mission at VendingEasy.com is to provide Corporate customers with both Healthy and Traditional Snacks in the workplace. We cover businesses in the New York City & Long Island area.
Our vending Machines accept cash and cashless payment options including Apple pay, Google pay and all major credit cards. We can place our High-Tech Vending Machines in your employee break areas or lunchrooms. We are a full service operator with the ability to monitor machine inventory remotely therefore providing excellent customer service.
We offer a 60-day free trial for a Free Vending Machine with no strings attached and we look forward to meeting your vending needs the Vending Easy way! If you are interested in receiving a free vending machine, need more information or you would like us to visit your facility please fill out the information on the Contact Us page or call us directly at 631-492-9047.
Have a Healthy Day
VendingEasy.com