YES! WE REALLY PROVIDE YOUR VENDING MACHINES FOR FREE!
We are the easiest vending solution for businesses within the NYC Tri-State area and Long Island.
Our vending company services are personalized to fit the needs of your company by providing both traditional and healthy snacks and drink options. All our machines accept Cash, Credit & Debit Cards, and an array of cashless payment options.
WE ARE FULLY INSURED TO EARN YOUR CONFIDENCE.
DON'T MISS THIS OPPORTUNITY, ACT NOW!
We bring vending to businesses and facilities in the NYC Tri-State area and Long Island.
...All at no cost to you!!!
Combo Vending Machines
Healthy Vending Machines
Snack Vending Machines
Free Vending Machines
Commercial Vending Machines
High-Tech Vending Machines
Meal Vending Machines
Beverage Vending Machines
Over 1,000 Snack Choices
All of our vending machines suppliers meet ADA requirements.
Free 60-Day Trial
Popular Vending Products.
Grow your business with confidence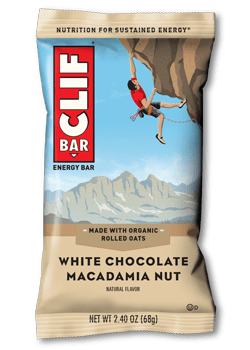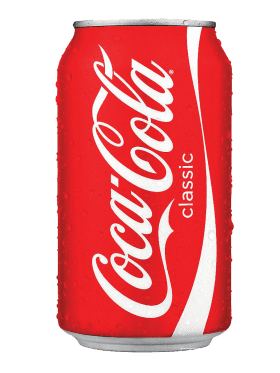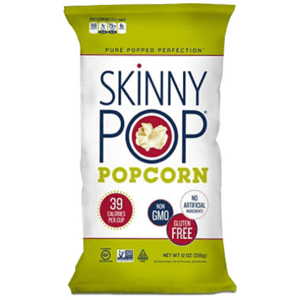 what are you waiting for?
#1 Vending Machine Provider
In New York City & Surrounding Areas
When you order a free meal Vending machine from Vending Easy, we will deliver, install and provide routine maintenance for your vending machine without any hidden fees. Our vending machine company will stock your free vending machines from a selection of over 1,000 snacks, beverages, and meals of your choice.
free vending machine delivery and installation
Free Account Management & Customer Service
free monitoring and restocking
free Maintenance and repairs